six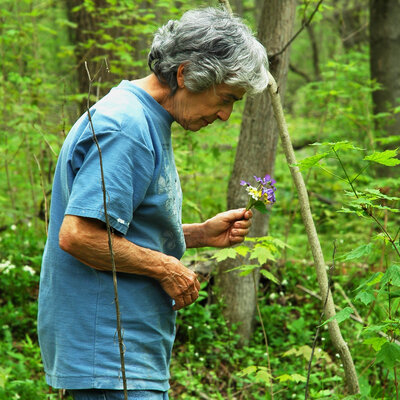 "today is the worst day ever.
mom is gone
Posted September 19, 2014..."
Posted Saturday, September 19, 2020
...everybody knows this is nowhere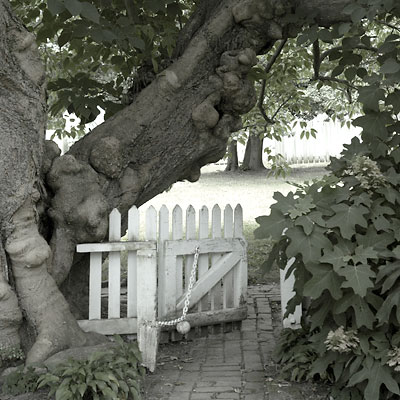 williamsburg garden gate - photo by nancy
this site was built using a web design project of mine, bpSites. it allows anyone to create and maintain their own website with easy to use forms and templates. it has several cool features that set it apart from other do-it-yourself website programs.
i invite you to see all of the great folk art and furniture at american-artists.com, a juried gallery of some of the finest American artists and craftsmen that I know.
...i can't remember what i know